Admin Applications!
Hey, guys, Trae here!
First of all, I want to deeply apologize for my long absence on this wiki. A lot of things have been going on in real life and I am very impressed of how many people are taking care of this wiki while I'm gone.
So, therefore, I am deciding to seek for more POTENTIAL admins for this wiki!
Would you like to be a Leading Lyon with me? Here's how you can apply:
Create a blog describing why you should be an admin. What actions would you take as an admin to ensure the wiki is safe? How can you contribute to this wiki as an admin?
When you create your blog, post your application here and the CURRENT admins will choose our next admins.
We will likely choose 2-3 more admins, so get to applying, guys!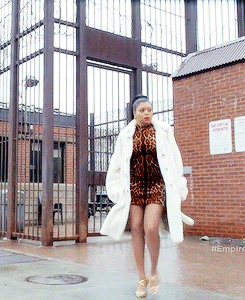 Community content is available under
CC-BY-SA
unless otherwise noted.